order for local delivery or click and collect.
Please order online or call us on 01273488820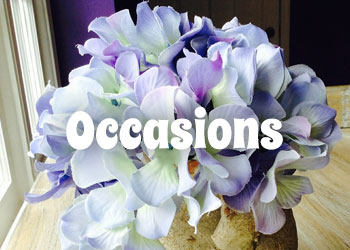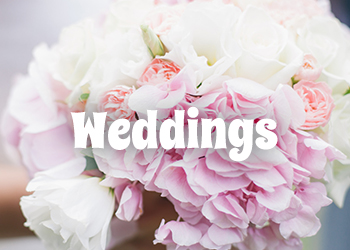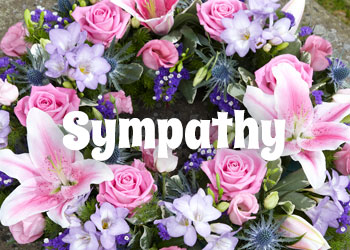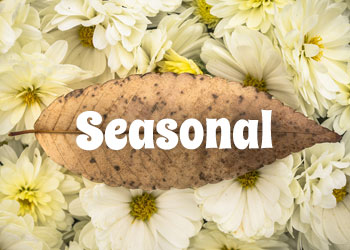 Riverside Flowers
I opened Riverside flowers back in 1996. A natural progression from growing up on my fathers cut flower and plant nursery in Bishopstone, and later working in my mothers three flower shops. I have been so lucky to have had the opportunity to work in a trade I love, with a rare understanding of the whole business from 'seed to vase' if you will.
I work with a fantastic team, we are driven by a love of our job, wonderful customers and a product we are always in awe of - The flowers themselves.
Points you might like to know.
We moved our shop in 2016 to the top of Station street allowing us to carry a beautiful selection of fresh flowers - delivered daily, along with huge range of houseplants and related products.
We cover all aspects of professional floristry among these are Gifts, Weddings and Sympathy flowers and corporate displays.
We offer delivery to the local area from £5.95. Need delivery further afield? Just call us and ask!
We also offer floristry workshops throughout the year. Our Christmas wreath making classes have become a tradition in many Lewes households - so much fun! Contact us and we can add you to our mailing list.
Easy online ordering for delivery or click and collect.
We also offer a very handy reminder service. Click here to add your key dates
In a hurry? Here are our most popular items for any occasion!